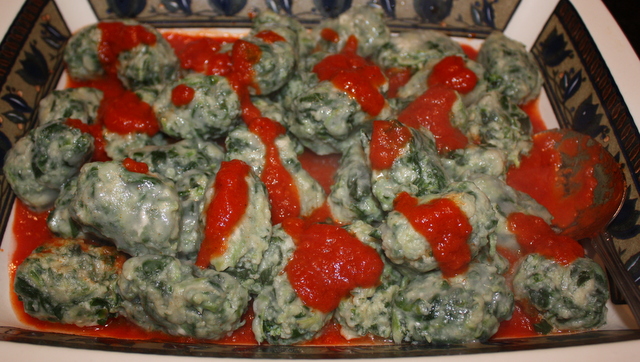 Quite possibly the least attractive dish that I've ever made…
But…wholesome, healthy and hearty, tasty and quick and easy to make.
It looks HORRID. It is something that I would NEVER serve to company, but it was good.
If, after that resounding endorsement, you're still interested in making it, the recipe is here.