I'm so sorry that I haven't posted in such a long time. Thanks to Staci and Trish for spurring me on to get going again. I have been cooking some, and have even been taking some photos, but just haven't had the time to upload or type recipes. I'm going to play a little "catch-up" tonight – brace yourselves!
This is what has been keeping me busy: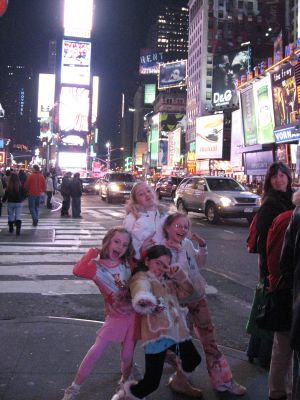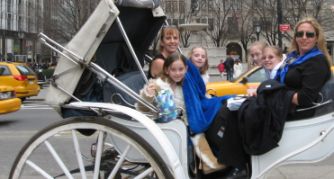 Trip to New York with my friend, J, and our daughters (her three, my one).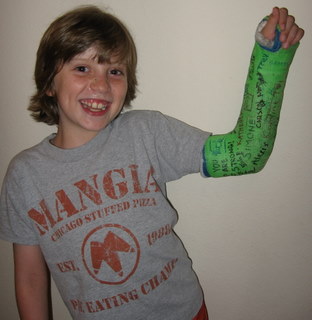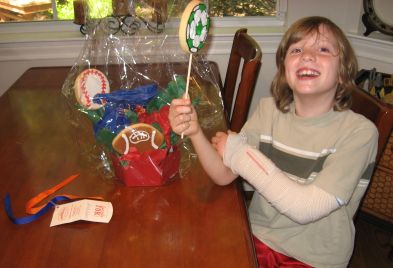 Boy broke his arm riding his bike (on April 15th), pictured here with the "Bounce Back Soon" cookie bouquet that Hubby's office sent.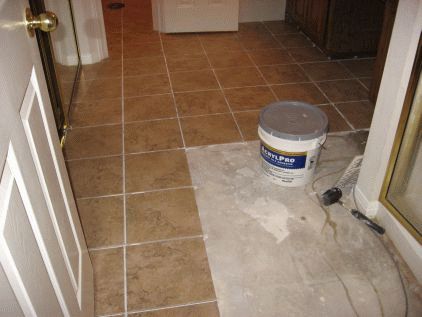 We are installing tile in our master bathroom (OURSELVES!!!). Do NOT try this at home! We're almost done – we just need to grout.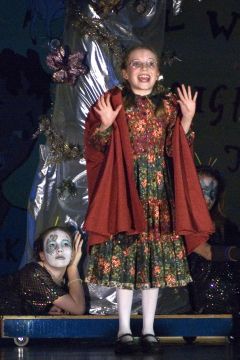 Girl played "Little Red Riding Hood" in her school's production of "Into the Woods".